LOUISVILLE, Ky. (WDRB) — I'm sorry, but I just read the 459-word statement trainer Bob Baffert issued through his attorney about the latest development concerning the possible disqualification of his horse, Medina Spirit, as the winner of Kentucky Derby 147.
Read it several times. Thought about it. Read it again.
I'm sorry, but I was compelled to search the statement for two words:
"I'm sorry."
Sorry for saying that Medina Spirit was never treated with betamethasone when, in fact, the colt was treated with a topical ointment that contained that drug for several weeks prior to the Derby in Baffert's barn.
Sorry for trying to frame this story as a product of "cancel culture" and jealousy from rivals irritated by Baffert's success.
Sorry for not asking several basic questions around his barn before playing the victim card. A question like, "Was Medina Spirit treated with anything that might have caused this positive test? ANYTHING?" would have worked.
Sorry for taking two days to discover there is a reasonable chance that somebody in Baffert's camp caused this problem for Baffert's camp.
Sorry for being so dismissive of the possibility that this was a self-inflicted problem.
Sorry for contributing to this colossal embarrassment to the Kentucky Derby and horse racing.
I'm sorry, but I could not find those two words in Baffert's statement.
Credit to Baffert for being forthcoming with the information that the application of Otomax, an anti-fungal medication used to treat dermatitis, could be responsible for the traces of betamethasone that were flagged in Medina Spirit's first post Derby blood and urine samples.
An official determination will not be made until the results of the second, split sample are announced. Then I'd expect the intense fussing and fighting about the official winner of Derby 147 to begin.
But no credit to Baffert for learning that until two days after he shared the news about the test and ignited a media frenzy. I'm sorry to overreact, but Baffert was eager to blame the positive test on everybody but the person on the grassy knoll.
I'm sorry.
I'm sorry I overreacted.
I'm sorry that I was not aware of everything happening with Medina Spirit.
I'm sorry for not asking more questions and gathering more information from the people that cared for my horse.
I'm sorry that I didn't handle this better.
I'm sorry to Churchill Downs as well as the other trainers and owners who had Derby horses.
Didn't happen.
That's too bad. Just two more words. I'm sorry.
Baffert could have tucked them anywhere in the statement — and continued to make some of the valid points he's made since this controversy began.
Racing, like most sports, has a medication issue. It's an issue that has lingered for years.
Trainers and owners with horses tagged with positive results often proclaim their innocence. They blame contaminated samples or insignificant trace amounts.
There are different regulations in different states. No uniformity. No governing body. It's confusing. Mistakes can happen.
There are concerns from many racing officials about an uneven playing field that saps the integrity of the game as well as the trust of the betting public.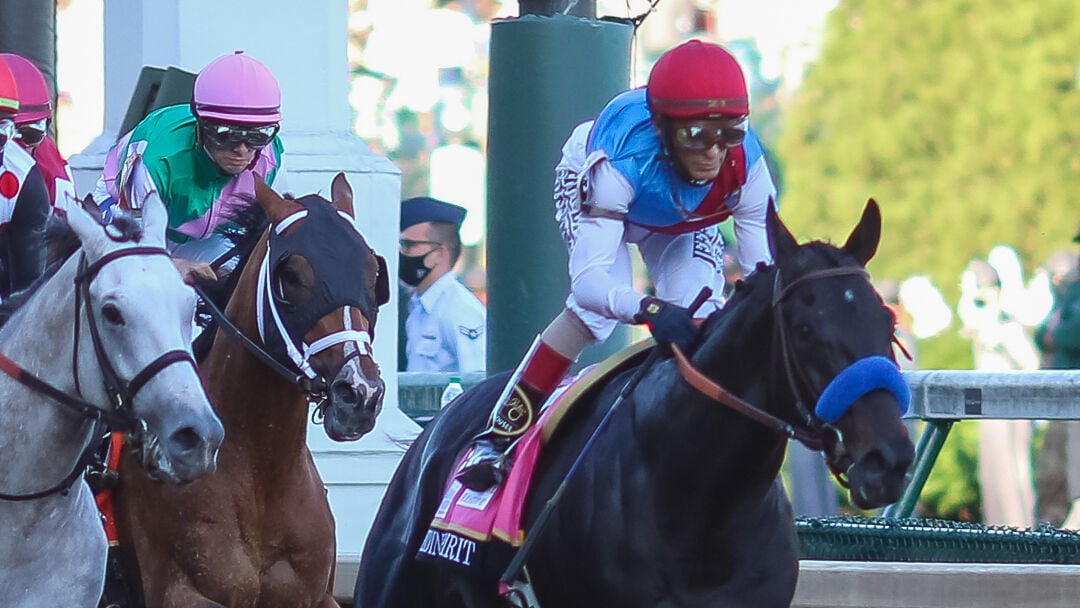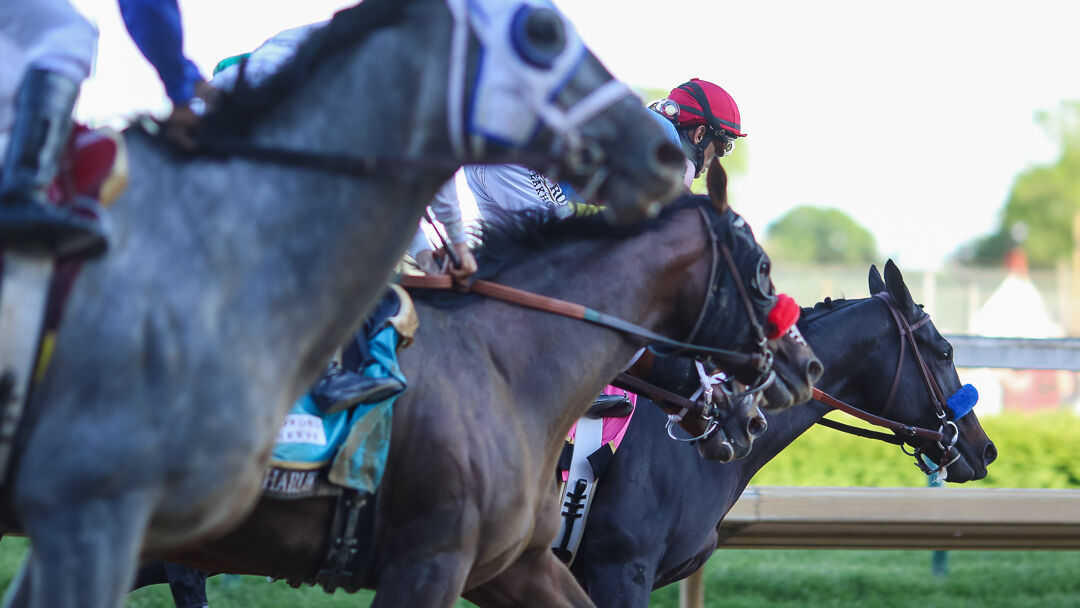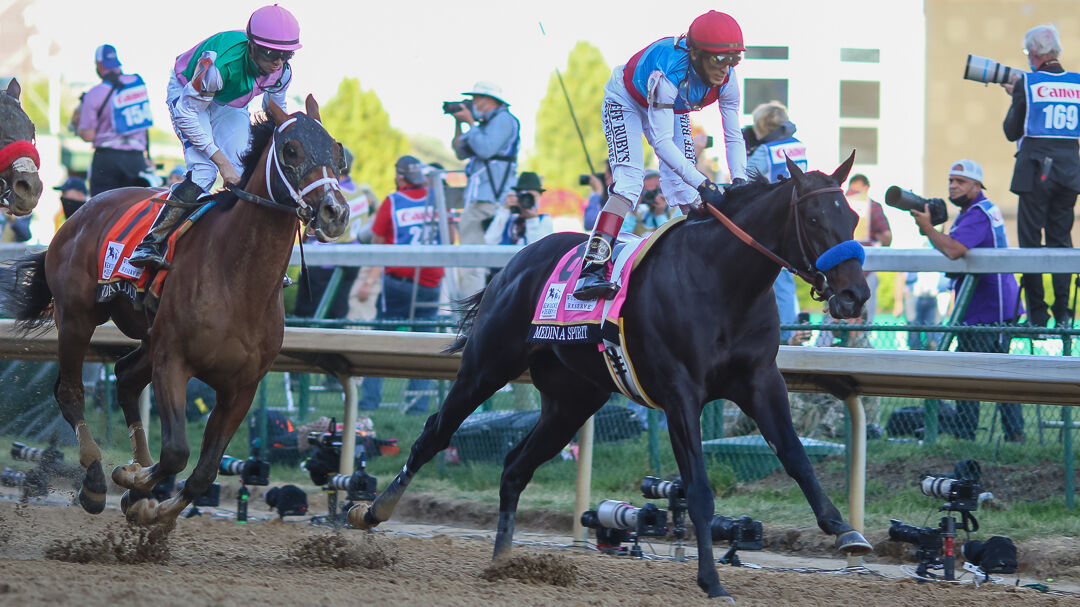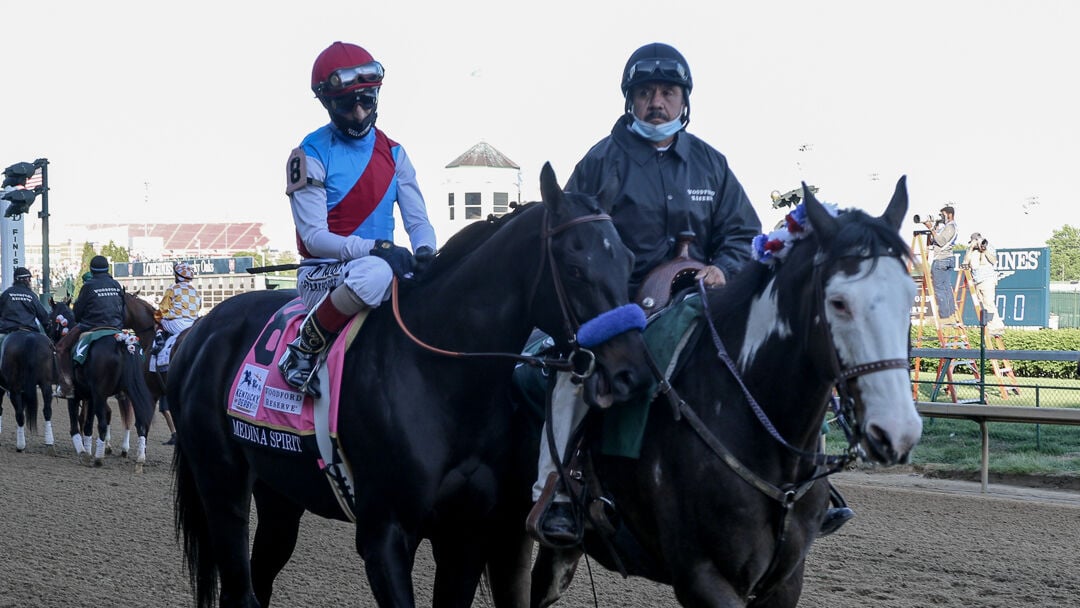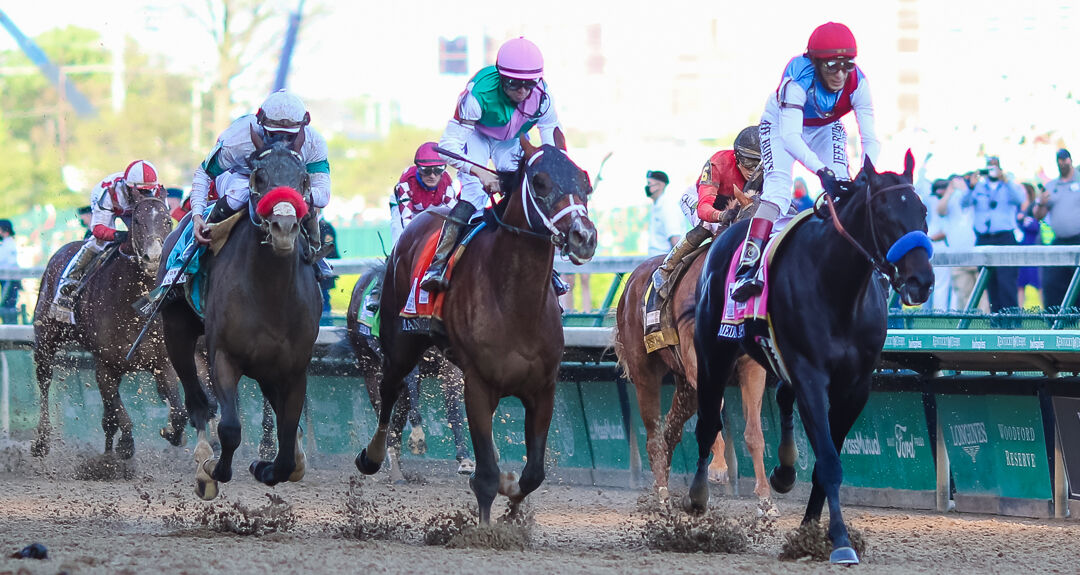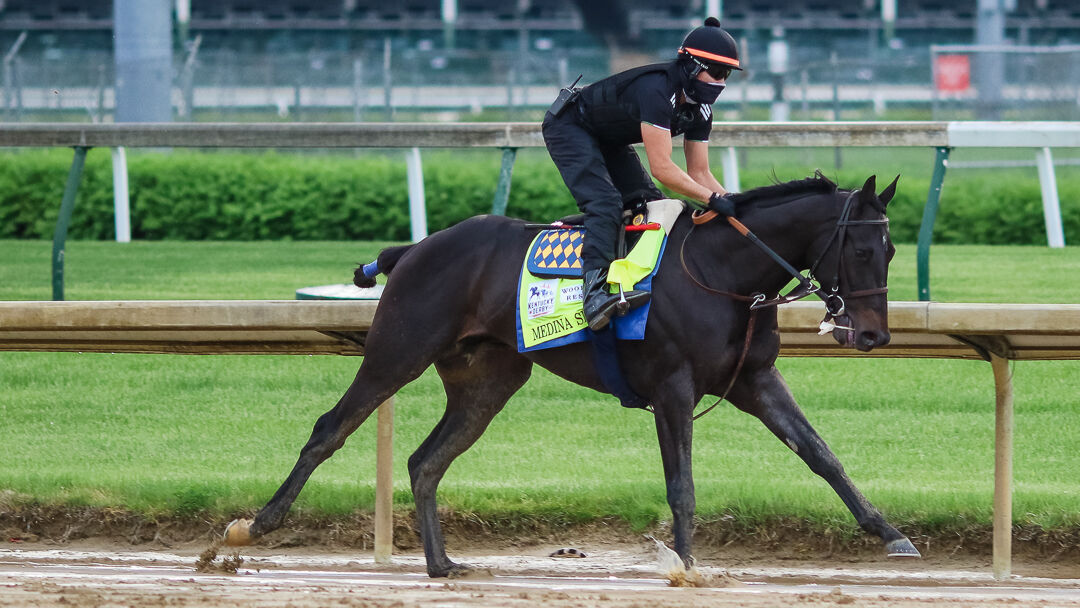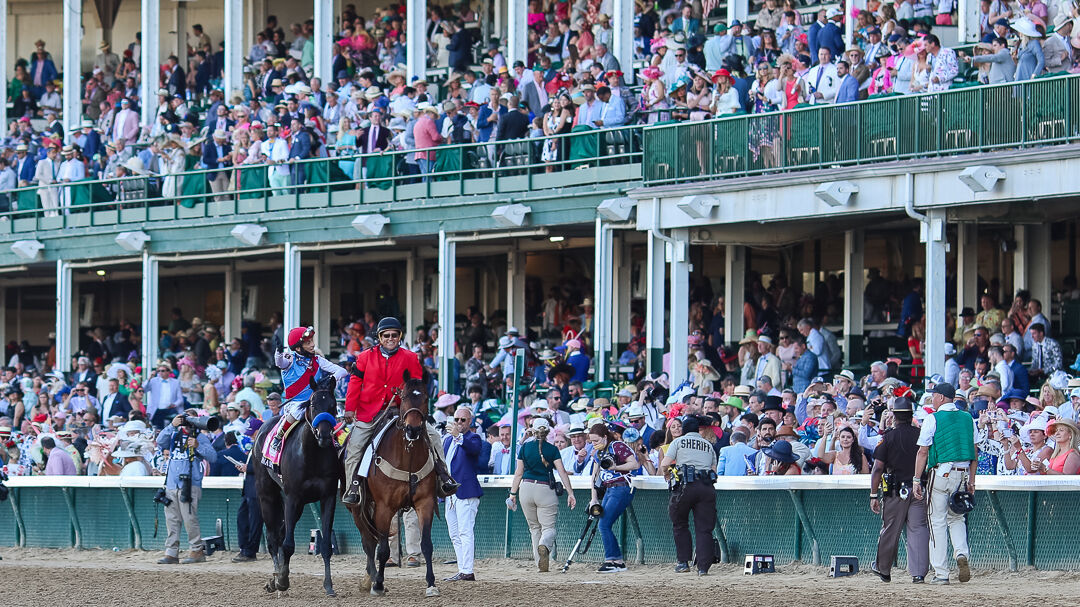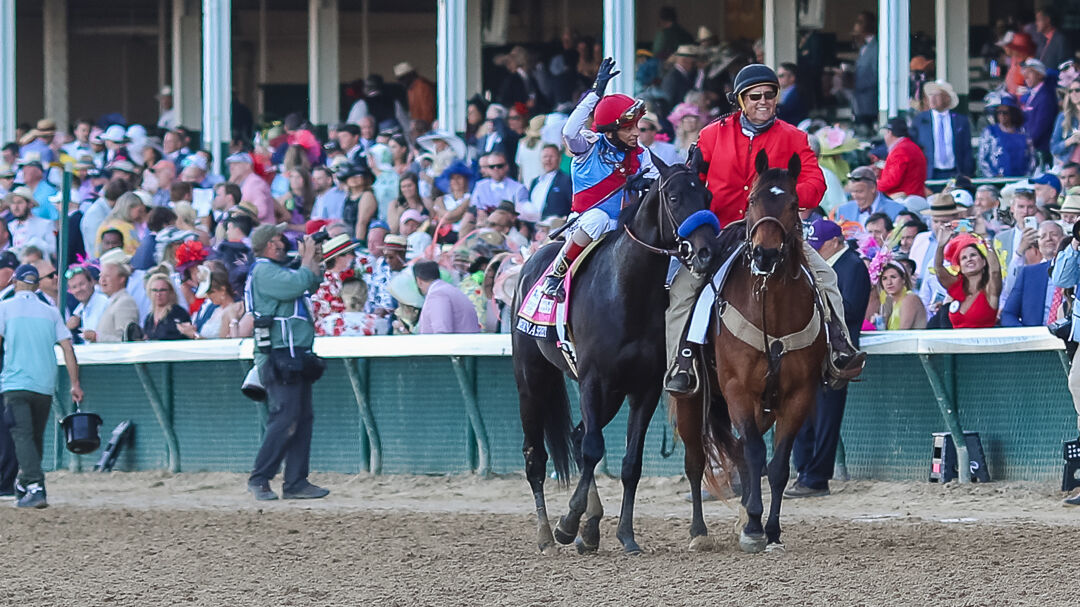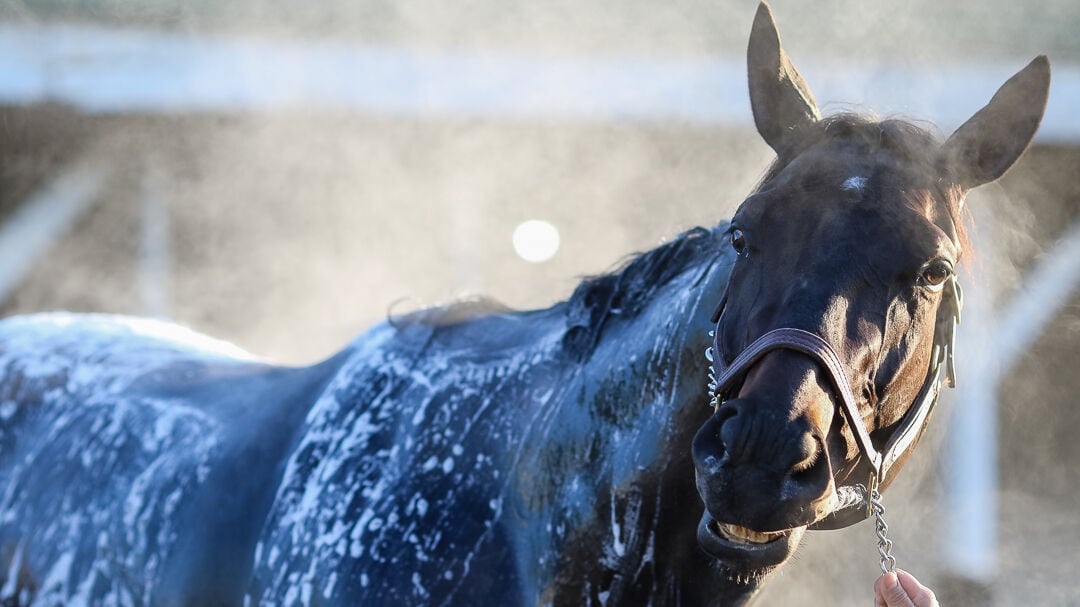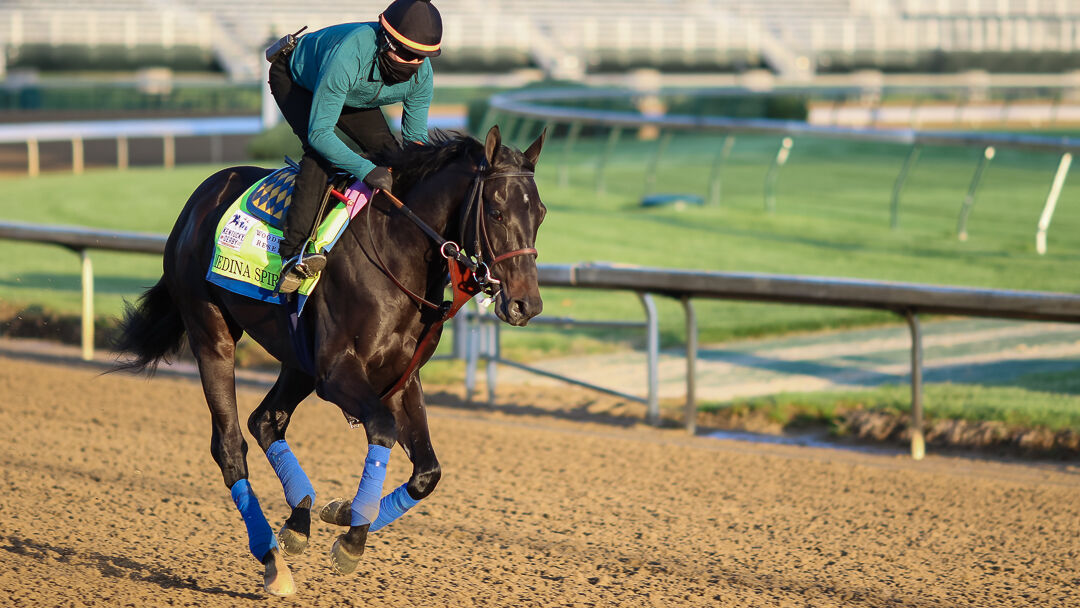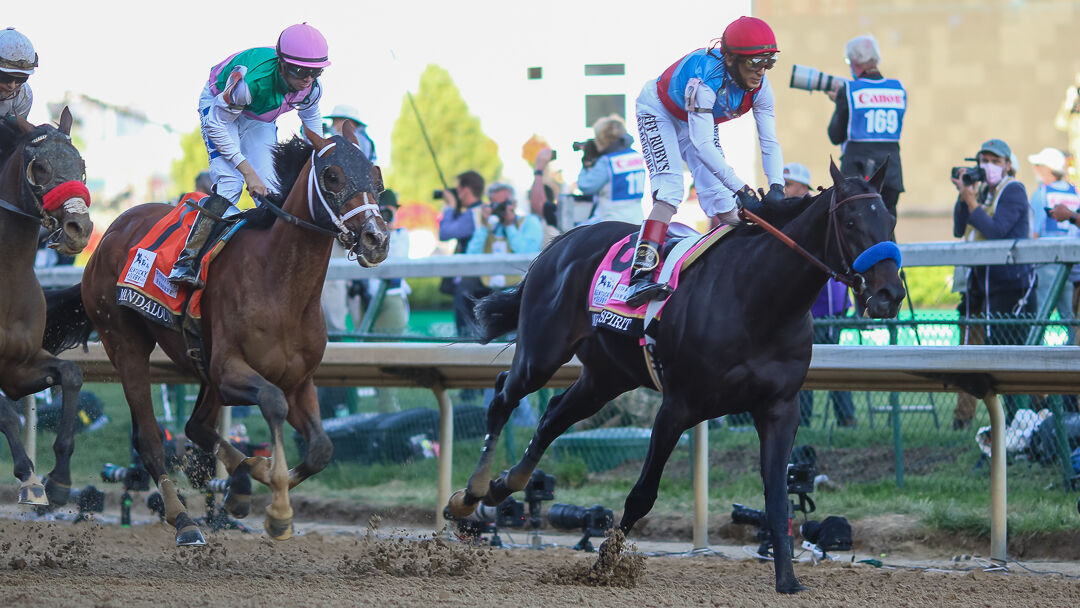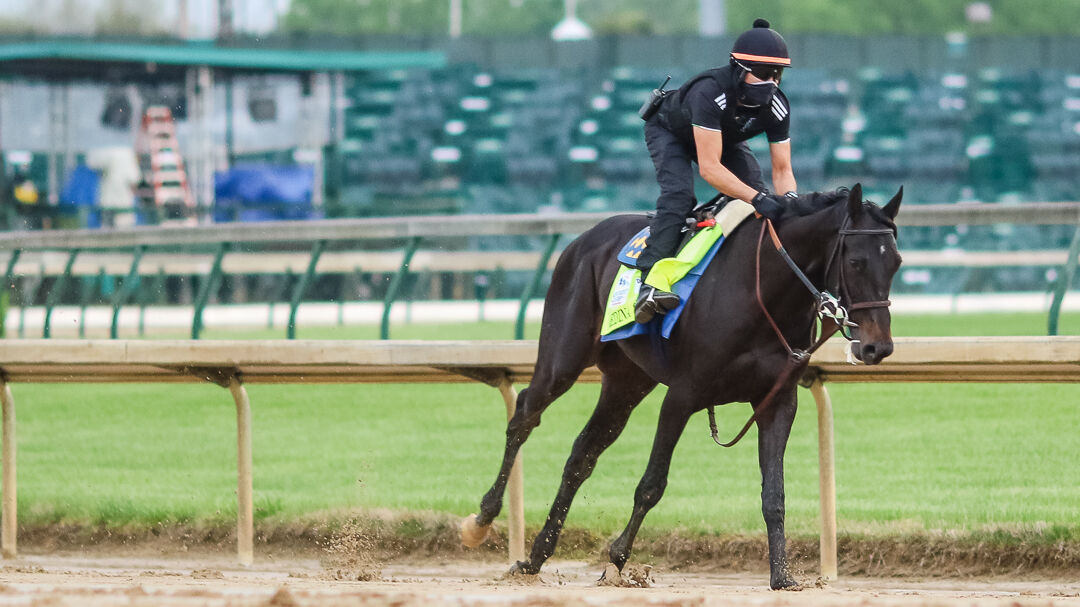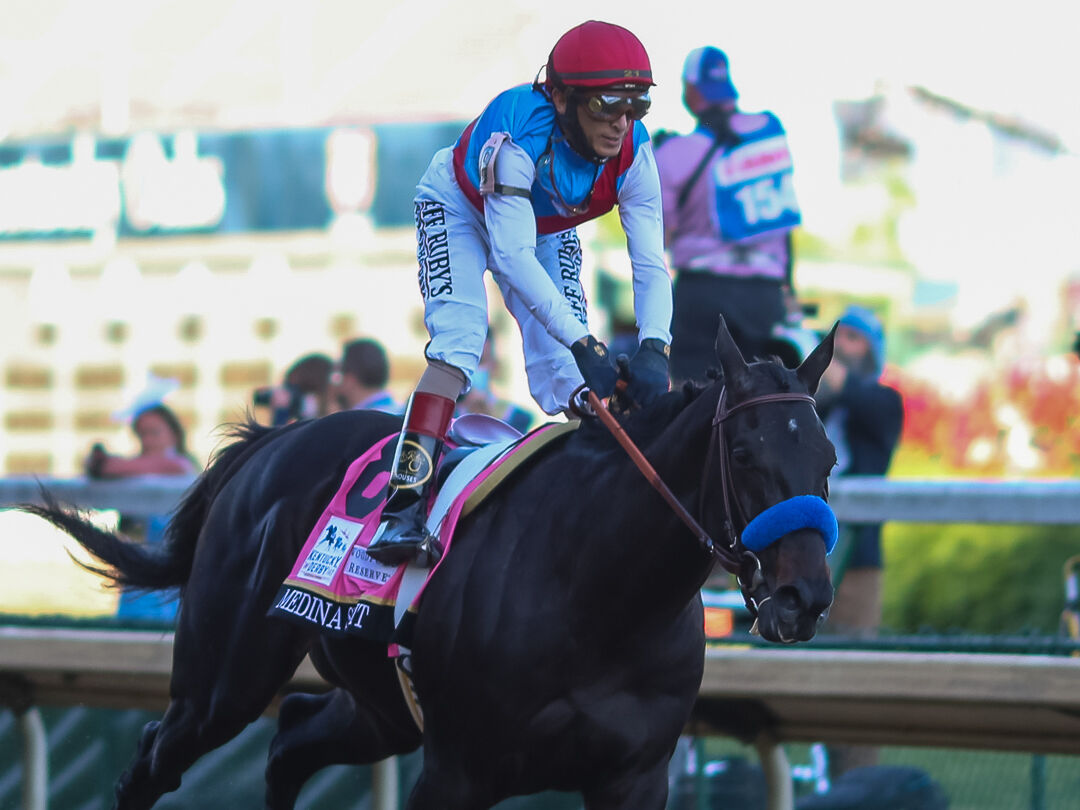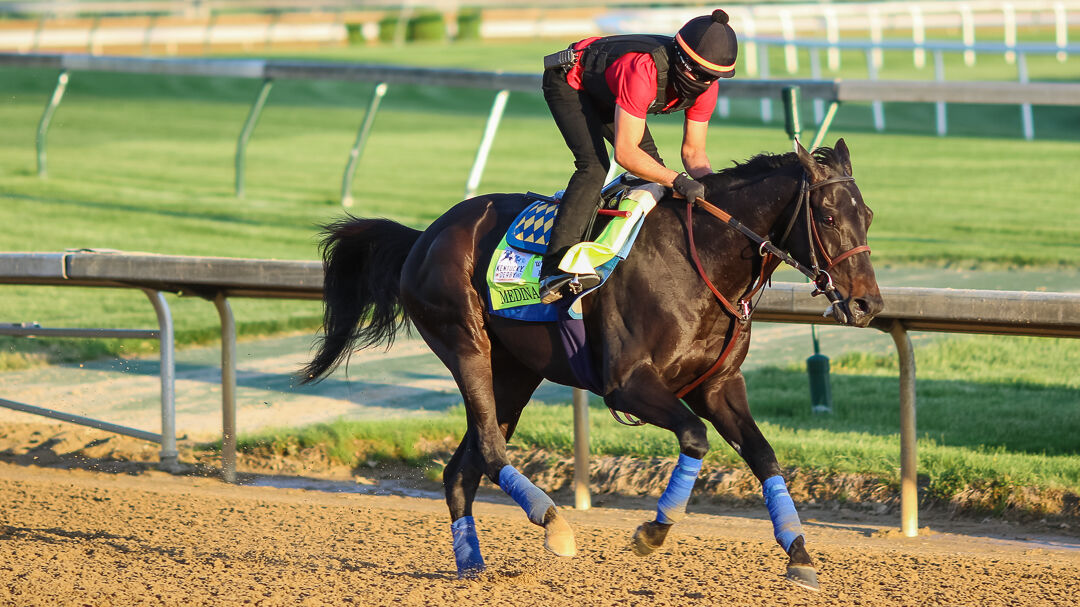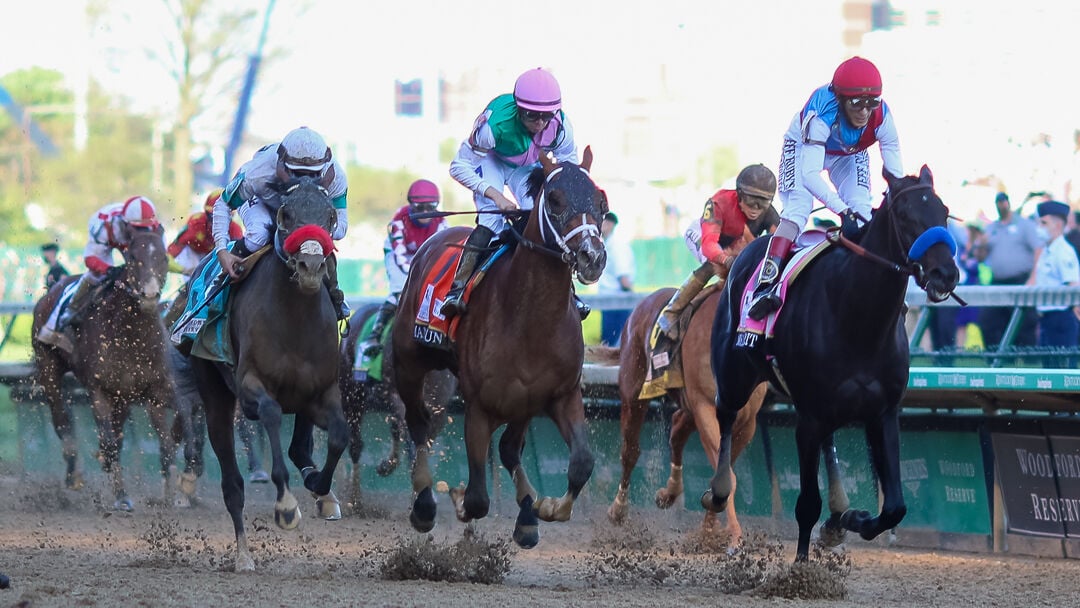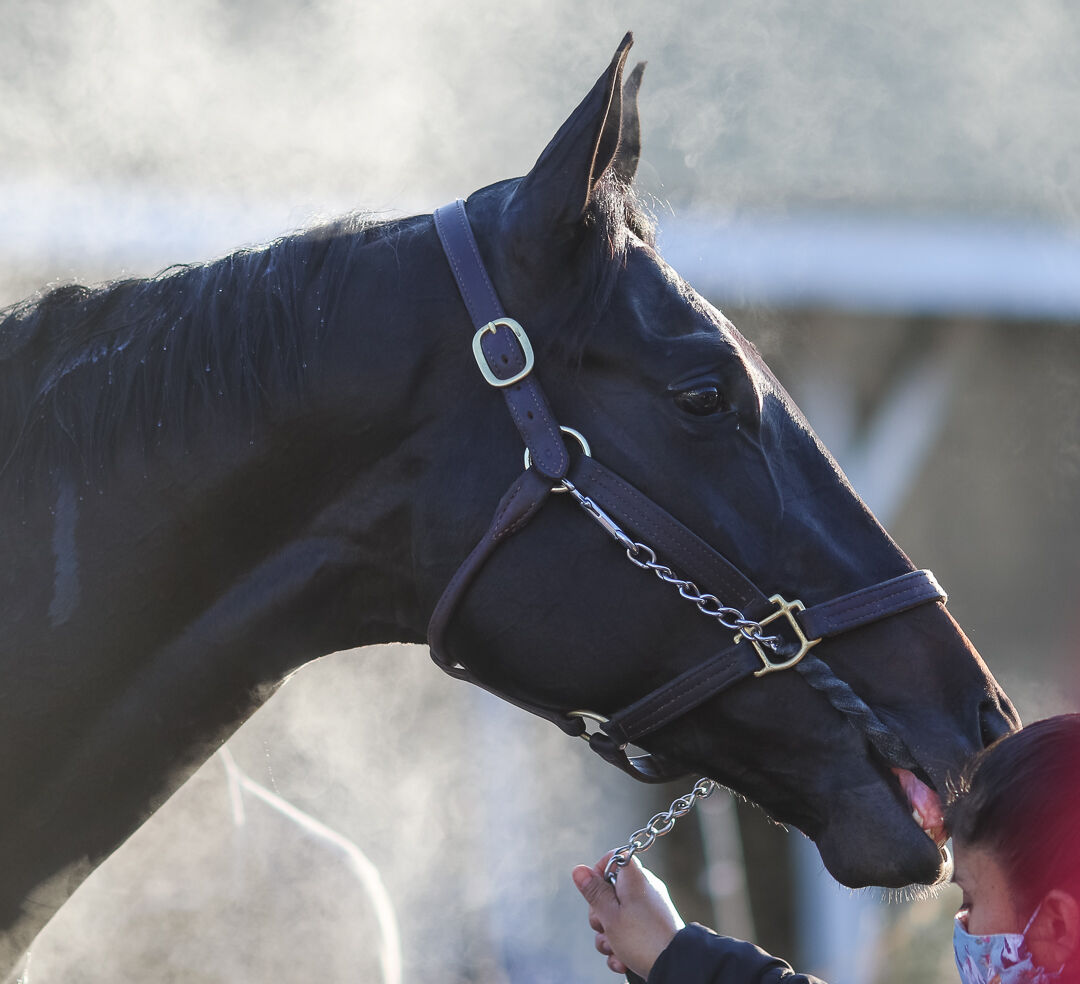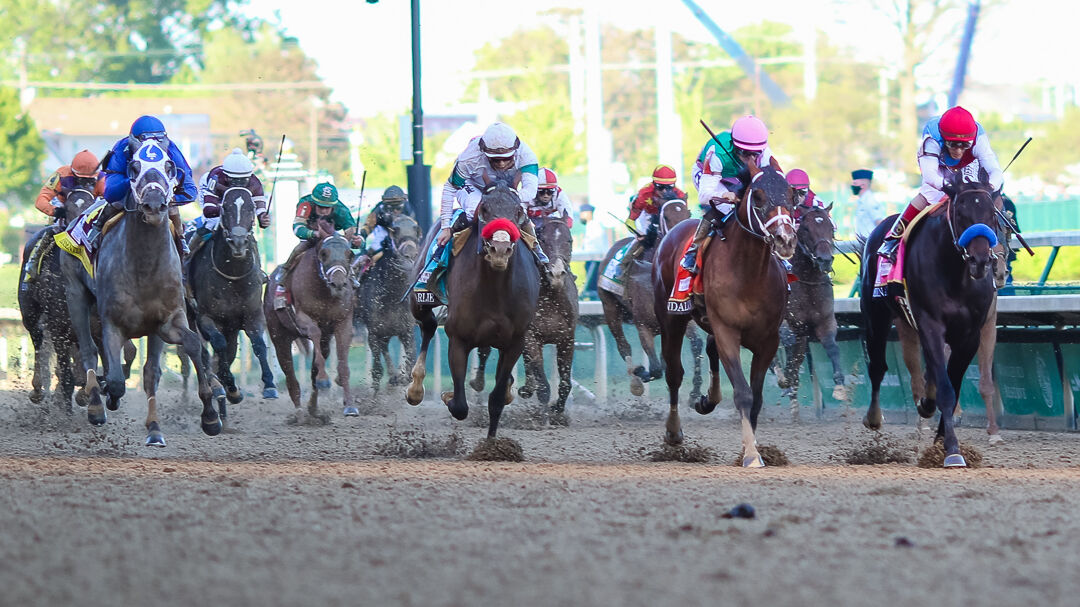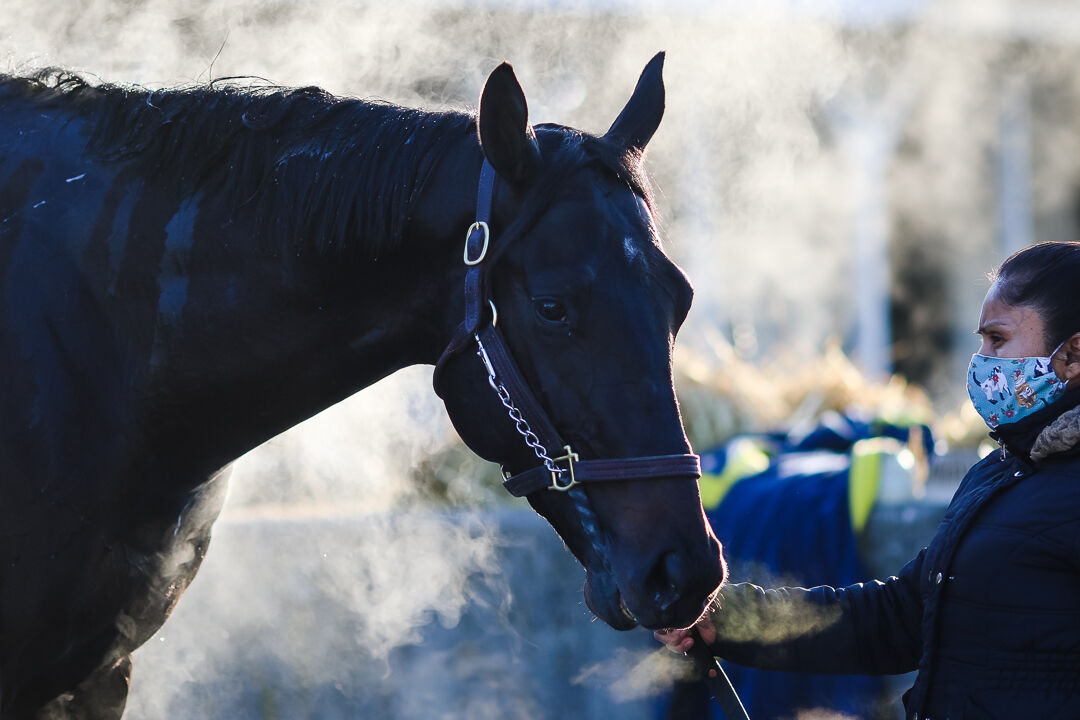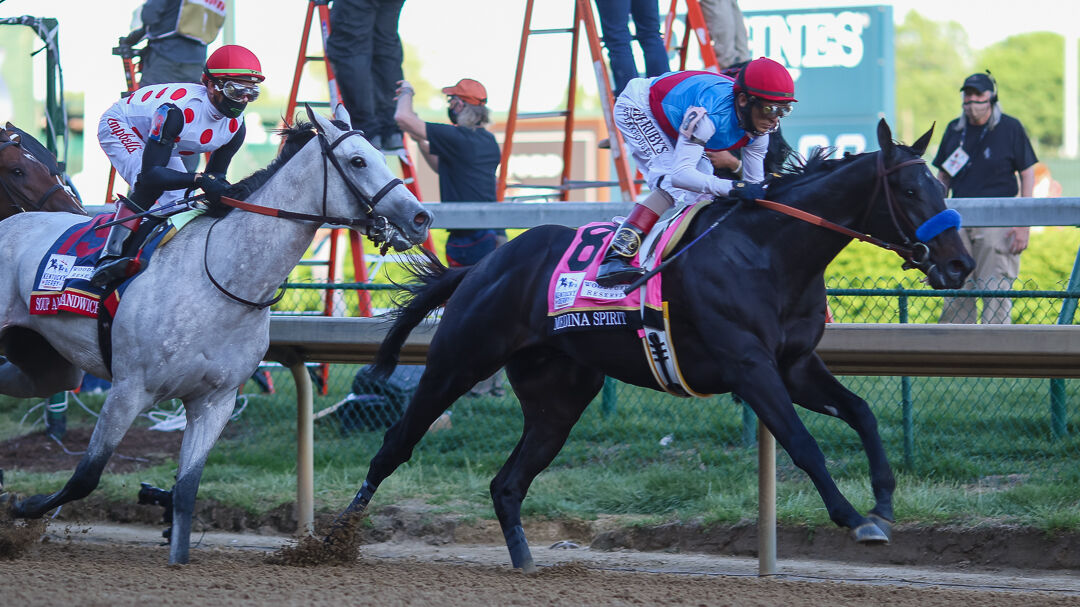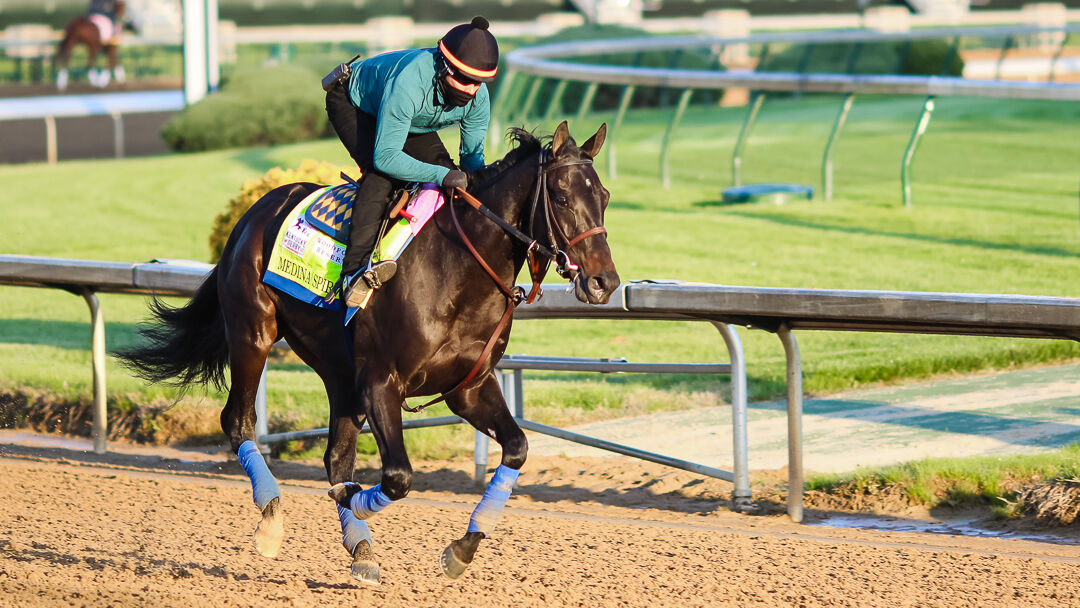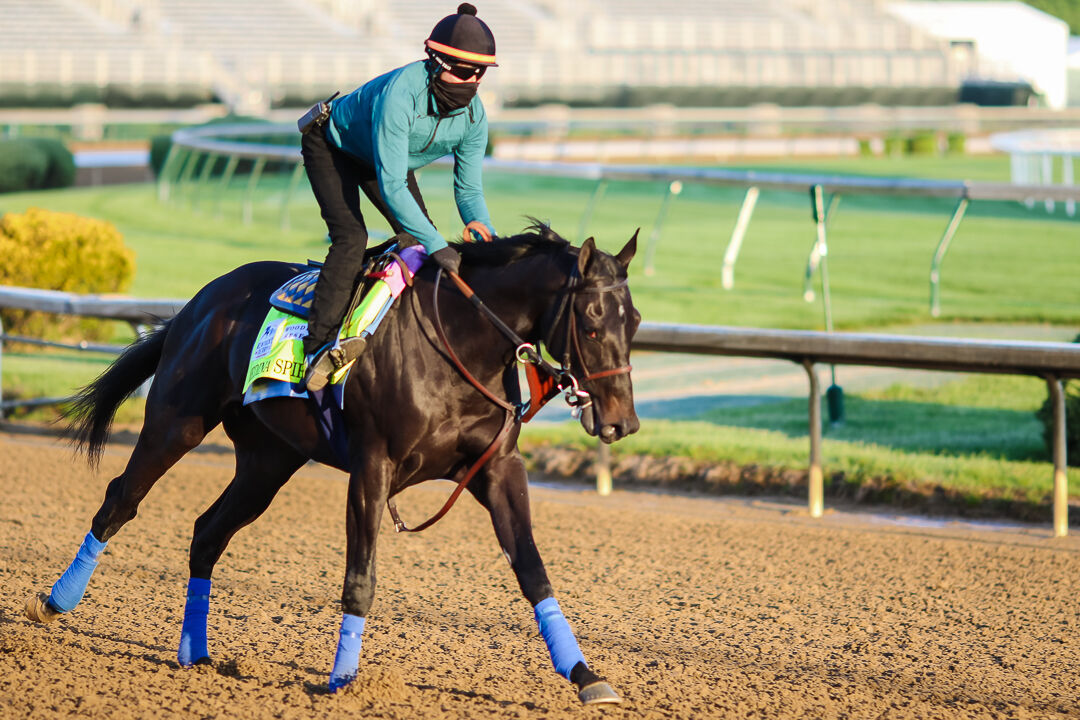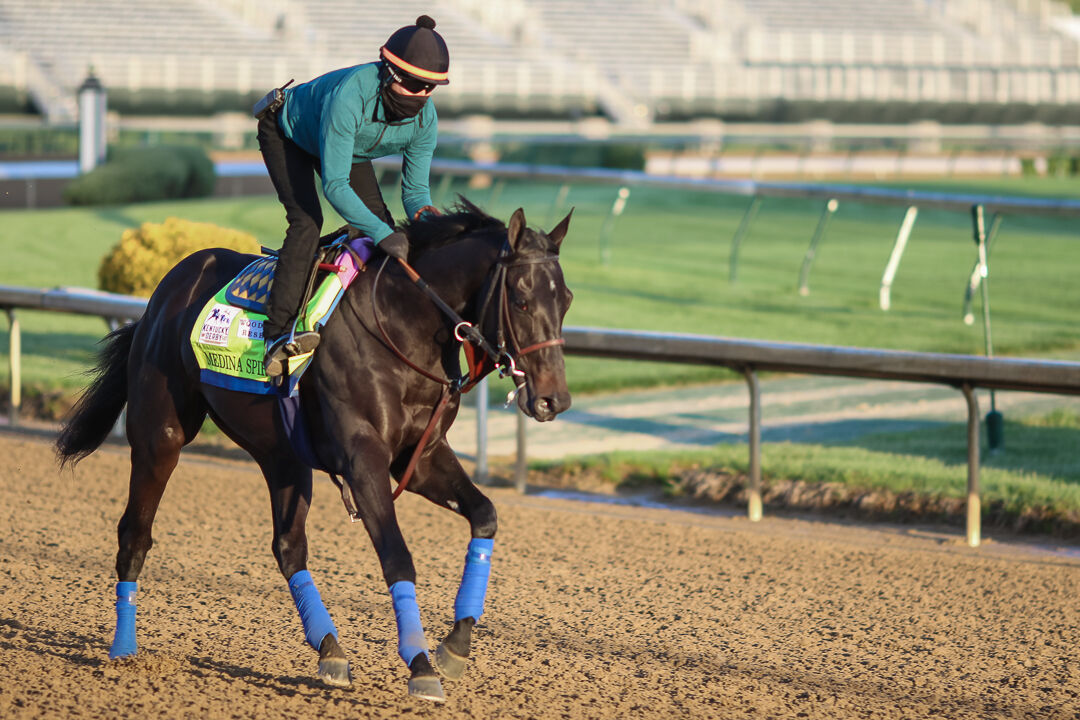 There are issues created by trainers and veterinarians who have the capability and competitive determination to stay one furlong ahead of the test results. What other sport finds a usage for snake venom?
There are concerns for the safety of animals. Concerns to protect them from injuries that can be caused when horses run with injuries that are masked by medications that treat pain.
Baffert is the face of horse racing with all those Kentucky Derby victories (seven or now perhaps six) and wins in Triple Crown races (17 or now perhaps 16).
He can command media attention whenever he wants it — as he showed the last two days. Baffert can be a greater force for positive change in racing and its issues with medication and drugs as he says that he wants to be.
But it's difficult to do that when on Monday you say that Medina Spirit "never got that medication" and on Tuesday you say he was treated with a topical ointment that contained betamethasone. Ooops.
And then you release a 459-word statement that does not include the words, "I'm sorry."
I texted Baffert on Tuesday afternoon with a request for an interview. He responded with "Not doing anything today. Traveling."
I'll ask again Wednesday.
I'm sorry, but I believe he still has a chance to get this right.
Copyright 2021 WDRB Media. All Rights Reserved.