Attorney general gave some campaign donations from indicted developer to charity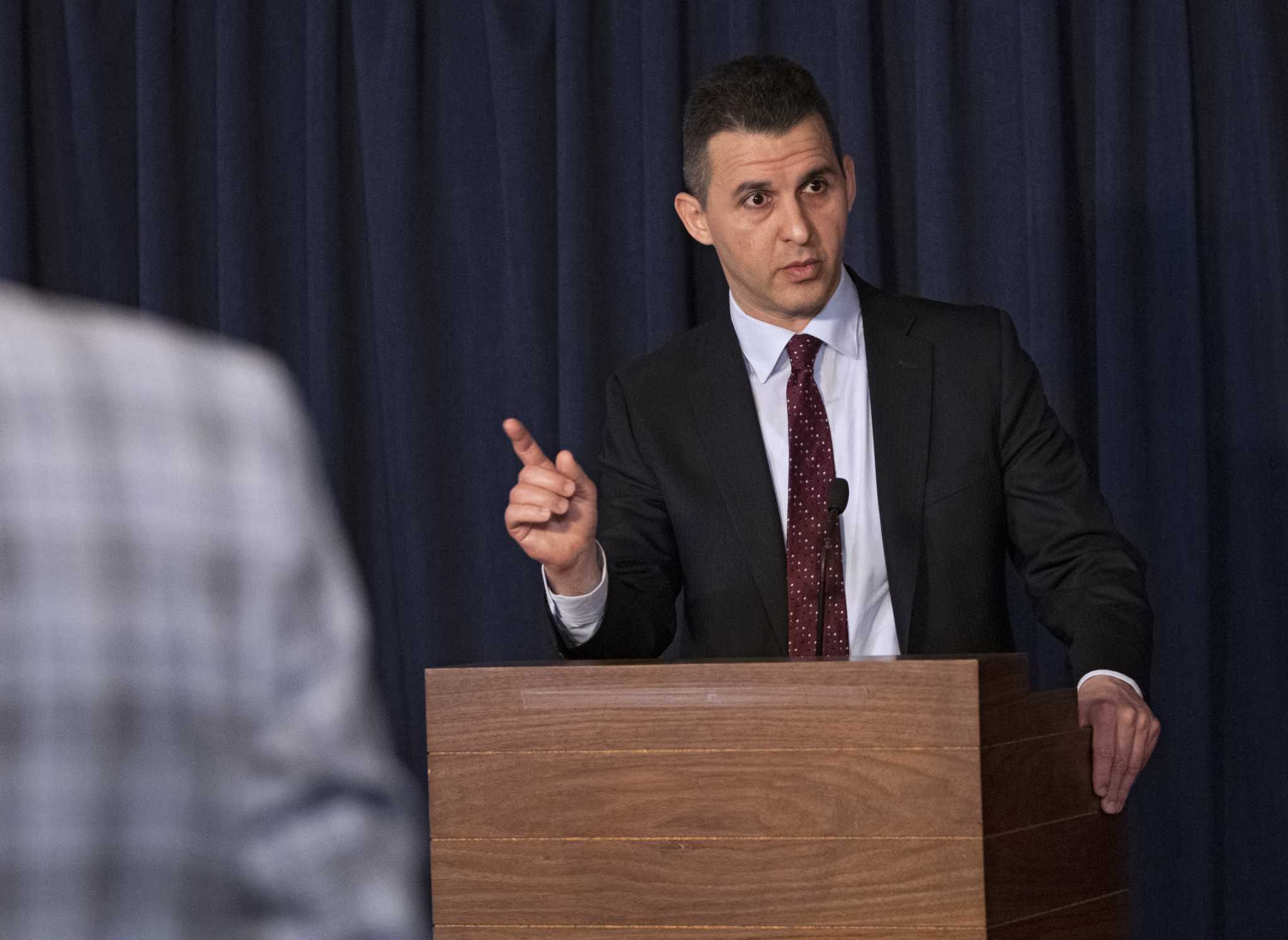 ALBANY — Attorney General Letitia James, inspite of allegations by her Republican opponent Michael Henry, gave absent to charity most of the campaign contributions that she had received from a Harlem true estate developer who was a short while ago indicted on campaign finance costs.
James' marketing campaign, in which she was managing for governor right before abandoning that bid, informed the Moments Union in November it prepared to return all of the dollars developer Gerald Migdol and his loved ones contributed to her statewide strategies. The reviews arrived right after Migdol was arrested in link with an alleged straw-donor campaign scheme linked to previous Lt. Gov. Brian Benjamin, who also has been indicted on federal rates.