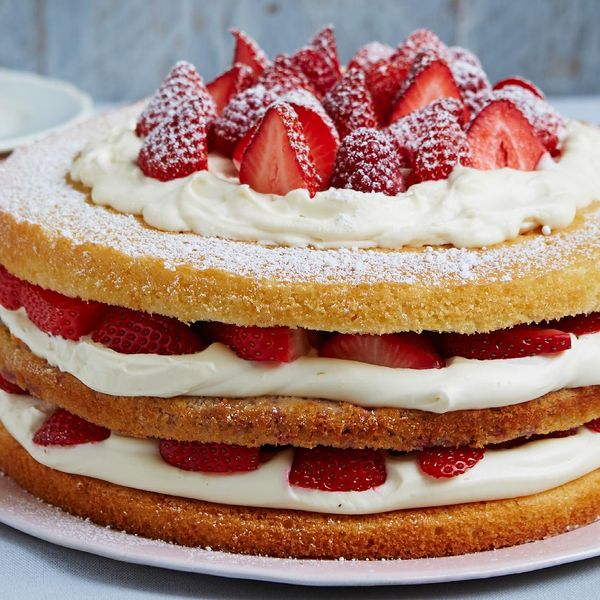 The UK is a nation of dessert lovers and there are few occasions where indulging in a sweet dessert isn't involved. From freshly baked scones for afternoon tea, to a flaming Christmas pudding centerpiece on Christmas day, almost every holiday and occasion has a synonymous bake. With so many cakes, desserts and bakes to choose from, here are 5 of the most popular British desserts.
Banoffee Pie
A combination of caramel, banana, biscuit, pastry and cream – banoffee pie is a popular dessert in the UK and is very retro after being invented in the 1970s, even having a place in the dictionary! Depending on the region, the recipe can alter slightly, with some people adding glacé cherries and others adding crumbled up Flakes or sprinkles, and others using a biscuit base and others using a shortcrust pastry base.
Scones
Scones are a classic British dessert, however are often not served after mealtimes like a traditional dessert. Instead, scones are served as part of afternoon or cream tea with finger sandwiches and pots of tea.
Fruit scones are made using a dough with added fruits, traditionally using glace cherries, sultanas or raisins, however other dried fruits are used from time to time. The recommended serving suggestion is to cut in half and top with jam and clotted cream, either the Devon way (cream first) or the Cornish way (jam first), and enjoy with a cup of tea!
Bread and Butter Pudding
Traditionally, bread and butter pudding was created to use up leftovers at the end of the week in order to create a tasty dessert and minimise food waste. This inexpensive and comforting dish is made using slices of stale, buttered bread layered in a bakeproof dish and combined with custard, raisins and spices such as cinnamon, nutmeg and vanilla.
Then, the dish is baked in the oven until it becomes crispy around the edges and soft and creamy in the centre. The dish is typically served with cream, whilst other people add jam or fruit to compliment the dish.
Traditional Biscuits
There's nothing much better than a cup of tea with some biscuits and, although not traditionally classed as a dessert, biscuits are a British snack staple and are one of the most popular bakery products sold. There are hundreds of different variants of biscuits, from traditional spiced biscuits to more flavourful combinations, such as Jaffa Cakes. If you can't quite choose one, luckily there are packs of biscuits that have a biscuit selection, so you get a mixture to choose from!
Victoria Sponge
Classic and reliable, Victoria sponge is a staple cake in British food culture. No matter your plans, a Victoria sponge cake is sure to be a hit! With the fluffy, light sponge, fruity jam and smooth cream, it pleases even the fussiest of eaters and can be adapted to suit any occasion. If you're looking for a bake with a bit of a difference and want to try making your own version, why not add in some orange extract or almond flavouring?